Looking for an Automatic, Drive-Through Car Wash?
Our Tunnel Wash location offers a luxurious treatment for your vehicle. Our attendants help you every step of the way from guiding your vehicle onto the conveyor system to the last touch-ups. Free from dust, mud, and debris your vehicle will leave looking spotless!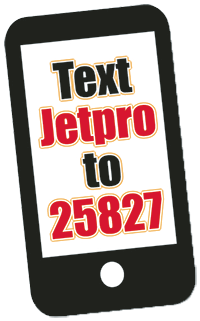 Ask an Attendant at our Tunnel location on how to sign up for Unlimited Washes!