Looking for an Automatic, Drive-Through Car Wash?
Our Tunnel Wash location offers a luxurious treatment for your vehicle. Our attendants help you every step of the way from guiding your vehicle onto the conveyor system to the last touch-ups. Free from dust, mud, and debris your vehicle will leave looking spotless!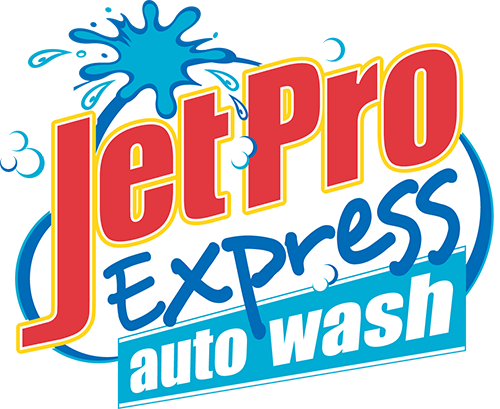 Located in East Wenatchee and Wenatchee, Jet Pro Express locations are OPEN 24 HRS. They feature TOUCHLESS Automatics, SELF-SERVE bays, and VACUUMS.