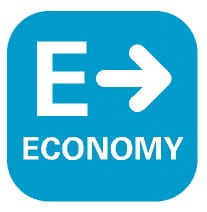 Basic Wash
Spot Free Rinse
Hand Dry
$11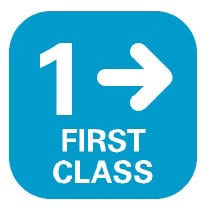 Basic Wash
Spot Free Rinse
Hand Dry
Triple Foam Wax
Clear Coat Protectant
$13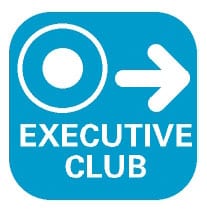 Basic Wash
Spot Free Rinse
Hand Dry
Triple Foam Wax
Clear Coat Protectant
Undercarriage Wash
Wheel Brite Treatment
$15

Apply carnuaba wax to your entire vehicle, giving it that hand-rubbed finish without the effort of hand-waxing.
$3

Water repellent and complete surface protectant. Applied in tunnel, no additional waiting!
$3
VIP Frequent Flyer Debit Cards
Buy Executive Wash Packages (Reg. $15 each) and Save! Now available for purchase online.
What makes a better gift for the person that has everything than the gift of a clean car?
VIP Frequent Flyer debit cards make excellent gifts for friends and loved ones during the holiday season.
They are re-loadable and work like cash.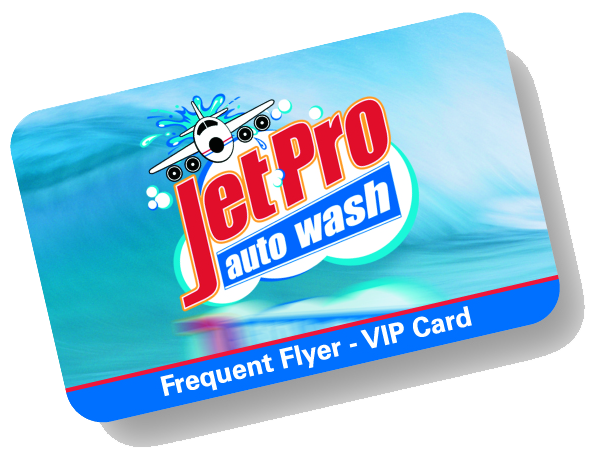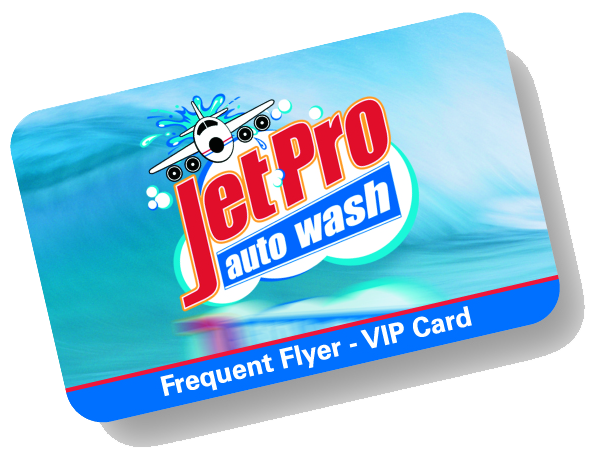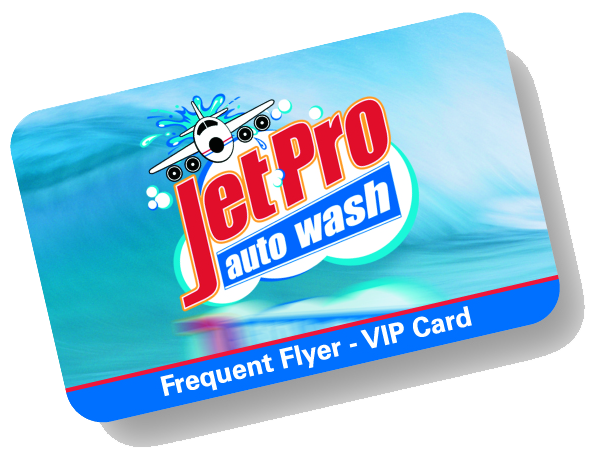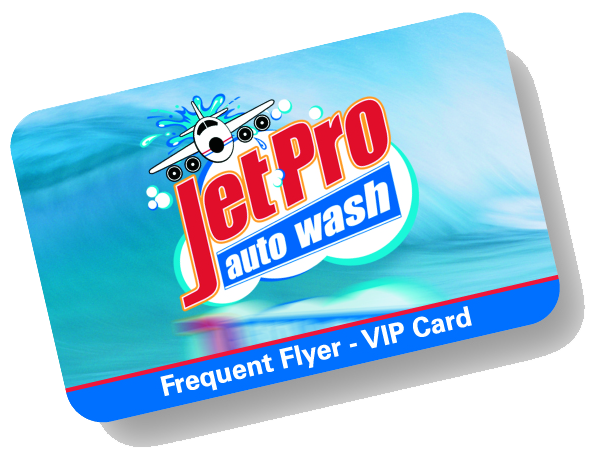 * ADD LOCAL SALES TAX TO ALL PACKAGES
---
TERMS & CONDITIONS:
Treat this card like cash. Reload your card in person at Jet Pro or online at www.jetproautowash.com. Check your balance by calling  (509) 662-9274, please have your barcode number ready.
This card is the property of the issuer. This card will not be replaced if lost or stolen. This card will not be exchanged for cash. No change will be given. This card is not a credit or debit card and has no implied warranties. Only for use as deemed by issuer. Any card balance available after a period of inactivity may be subject to management fees in accordance with applicable laws and regulations. Use of this Card constitutes acceptance of these terms and conditions.
Jet Pro Debit cards not for use at Jet Pro Express locations.
OUR SELF-SERVICE VACUUMS AND CARPET CLEANING