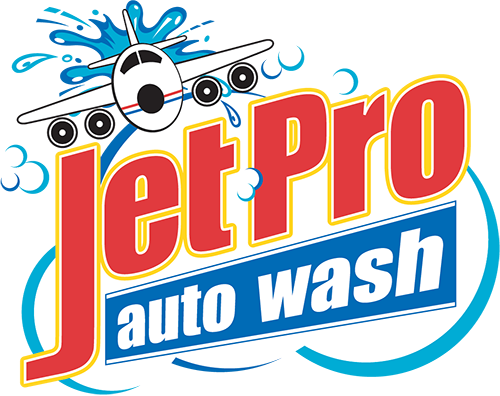 Driving a car onto a conveyor system sometimes causes anxiety. However, maneuvering a car onto the conveyor track at Jet Pro Auto Wash is easy.
Two self-serve vacuum islands provide the latest technology in vacuuming, upholstery cleaning and fragrance sprays.
The Hanna Car Wash System provides the most reliable, efficient car wash equipment in the industry.