Frequent Flyer VIP Debit Cards
Experience the convenience of the Jet Pro VIP Frequent Flyer debit card!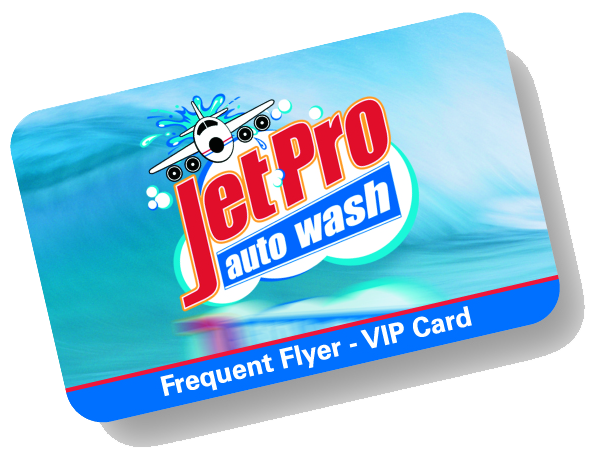 Join the Jet Pro Rewards Club to get surprise deals like a free Hot Lava Wax or Rainx. To make it even sweeter Jet Pro and Jet Pro Express feature special promotions, discounts, wash upgrades and more throughout the entire year.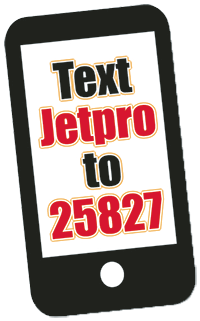 Joining is simple and easy
Just text "Jetpro" to 25827 to receive a coupon to instantly redeem the special for that month.
Life is better in a clean car.
By joining the Jet Pro Unlimited Wash Club, you can enjoy the benefit of being able to wash your car as often as you like for a low monthly rate of ...
$43.95 for Executive Club Washes
$33.95 for Economy Washes 
You can wash your car once a day, once a week or once a month...whatever is most convenient for you!
So if you do love having a clean car all the time, the Jet Pro Unlimited Wash Club is a membership service that pays for itself in just over two washes per month! You can cancel at any time, it's easy and hassle free. When you shine, we shine!
(Good only at the tunnel wash located at 1660 N. Wenatchee Ave.)